House of Children's Book
The corner building on Národní třída, still known as the "Dům Dětské knihy" (House of Children's Books), stands on the site of the former Brauner House. It was home to the famous Union Café from 1820, where many artists and writers such as Alois Jirásek, Mikoláš Aleš, and architects Josef Gočár and Pavel Janák used to gather. However, in 1949, the house was demolished, and between 1964 and 1970, it was replaced by a very modern eight-story building with a valuable suspended glass façade.
In the 1990s, the House of Children's Books underwent a radical reconstruction during which a ninth floor was added, and both the façade and interiors were modified. Unfortunately, this forever changed the character and architectural qualities of the original structure. The building had been used by Albatros Publishing for many years, but after a recent major renovation and change of ownership, most of the spaces have been taken over by the co-working company Spaces.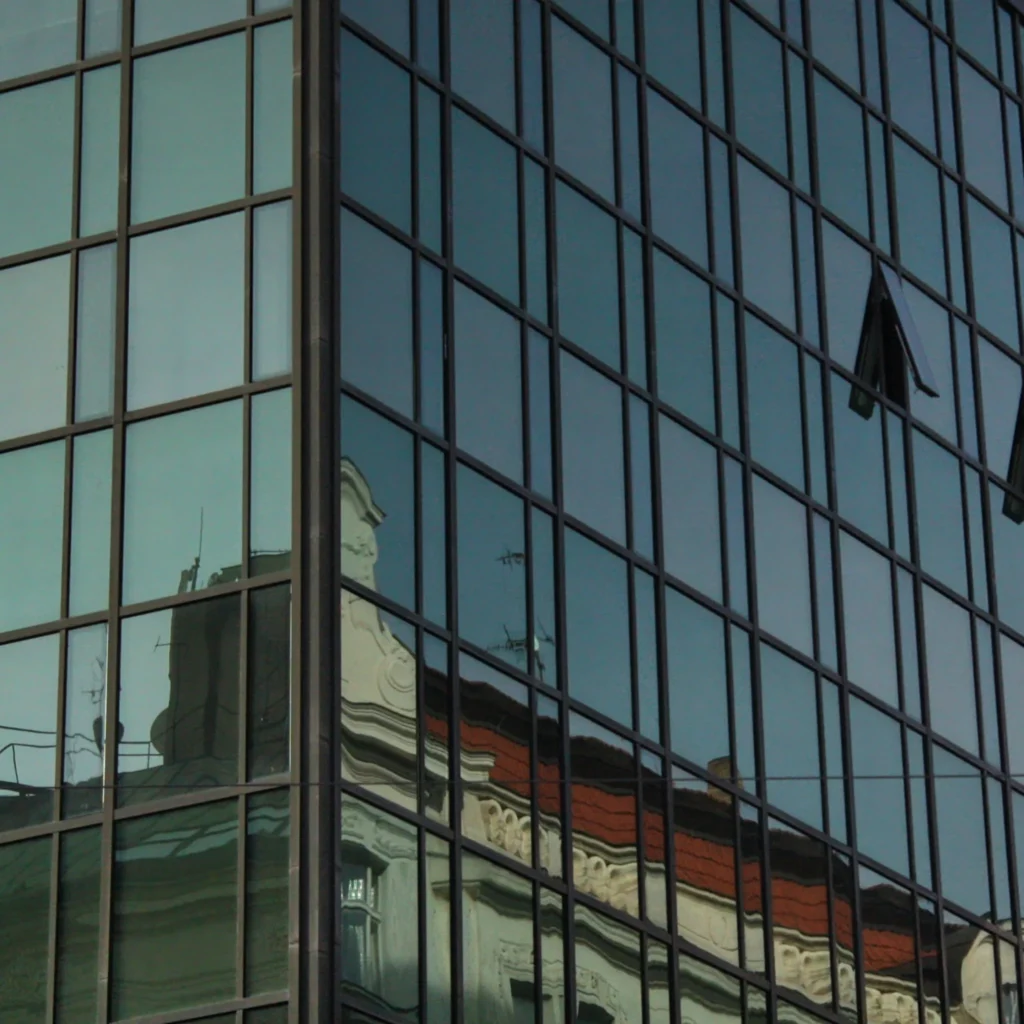 Na Perštýně 1, 110 00 Praha 1 – Staré Město