Mapamátky is an association dedicated to popularizing Prague's architecture. It consists of 11 enthusiasts who love Prague, buildings, and their stories. They convey their enthusiasm for architecture through thematic routes.. These tours showcase various places in their contexts. Get inspired and take a walk along one of the routes or explore a specific building to get up close with architecture. Once you are captivated, there is no turning back. Only forward, towards every other place you shouldn't miss in Prague!
Our team
Our team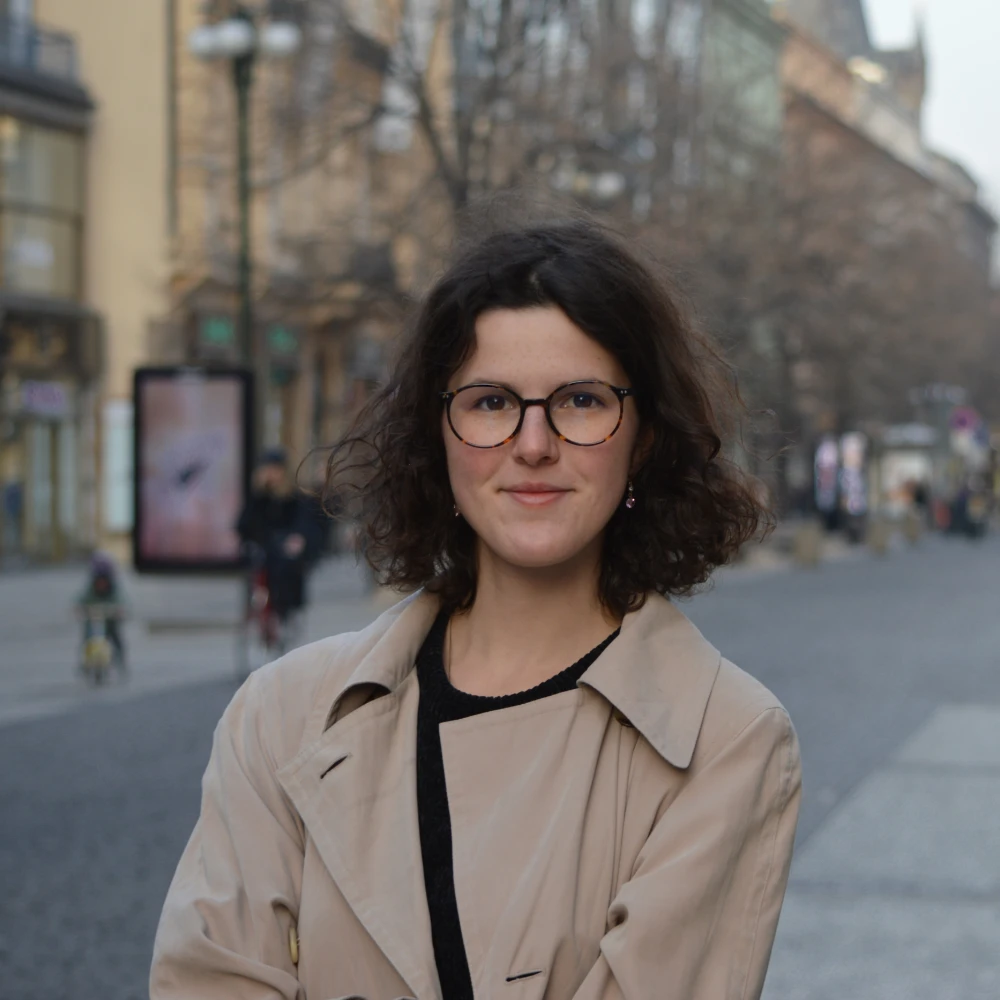 Marie Zákostelecká
coordination, communication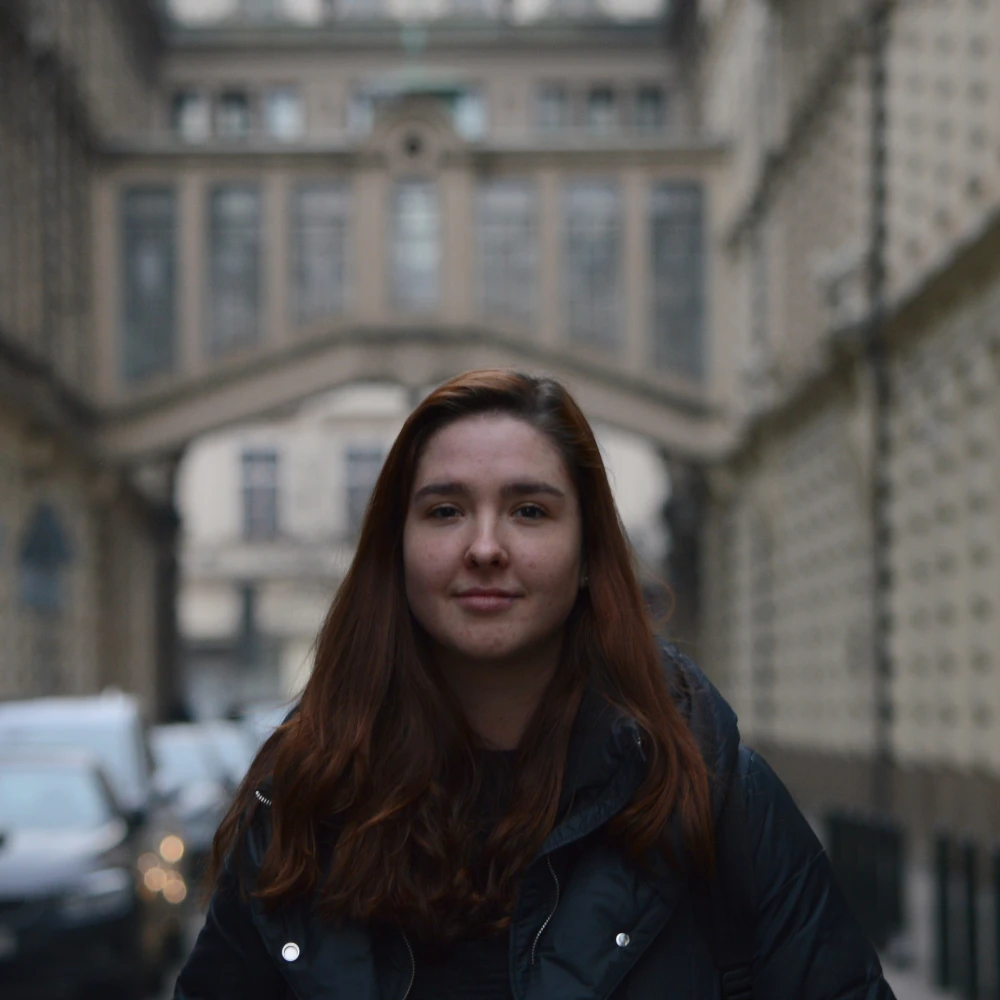 Alžběta Čermáková
marketing, social media content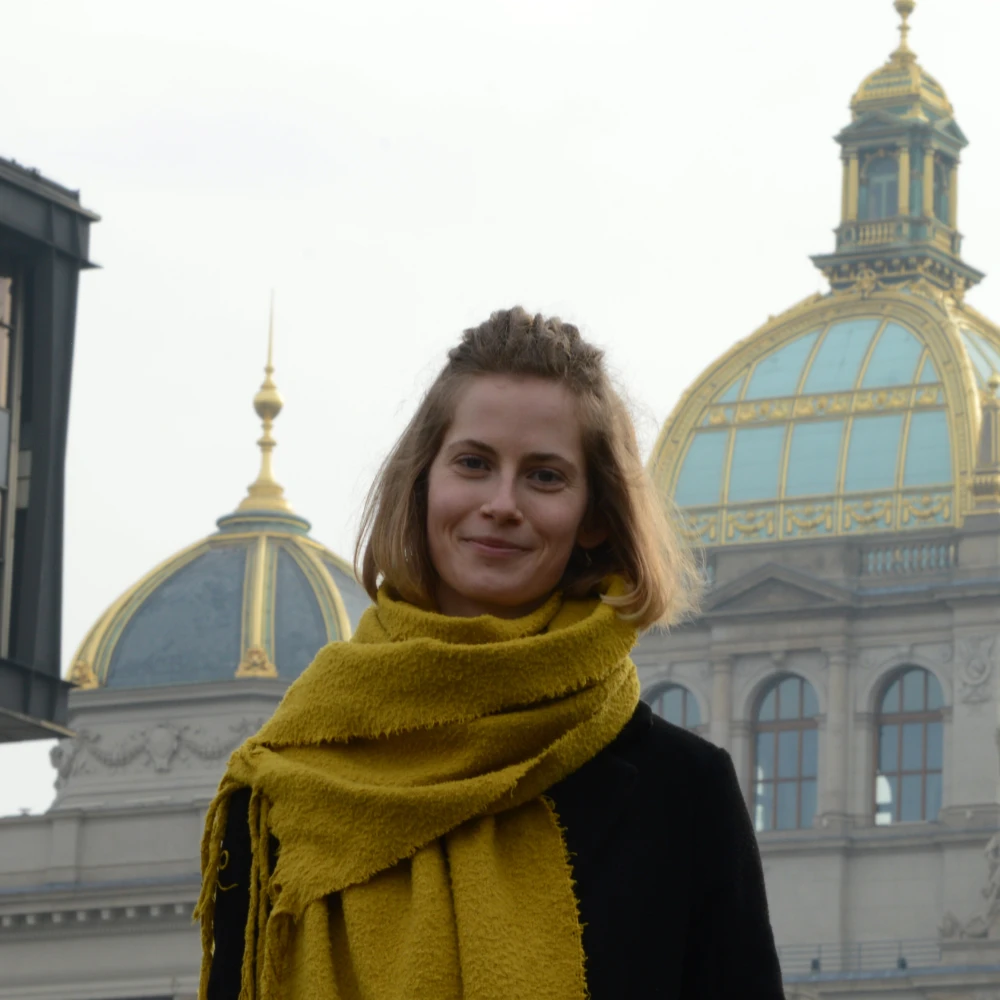 Ivana Čuříková
writing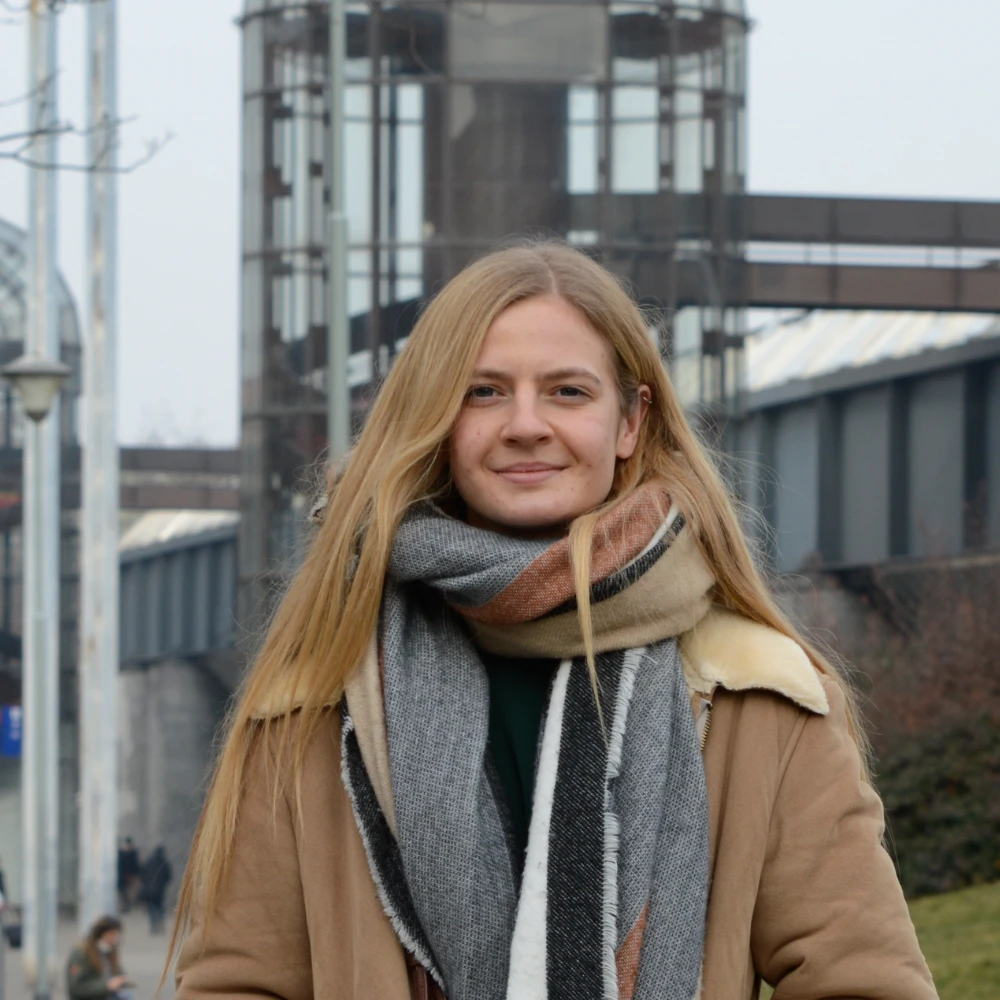 Edita Hornová
production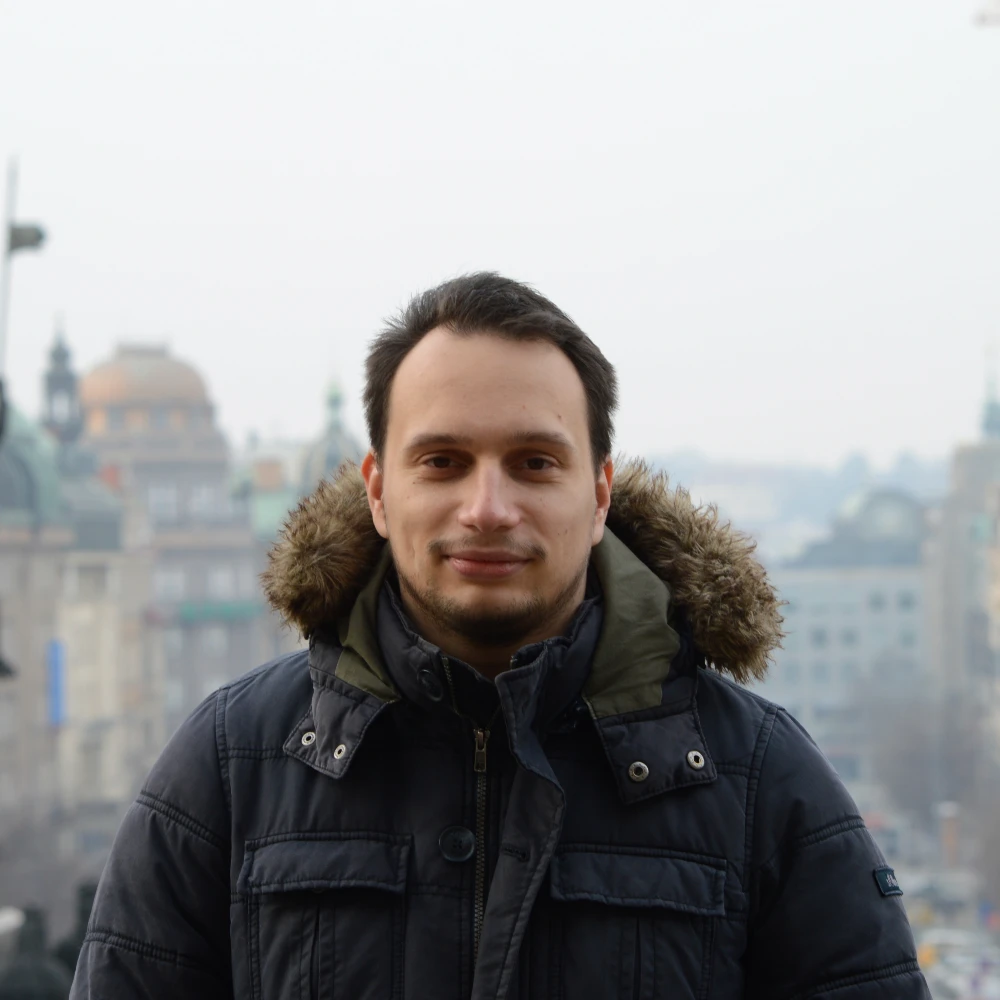 Lukáš Vejmelka
fundrasing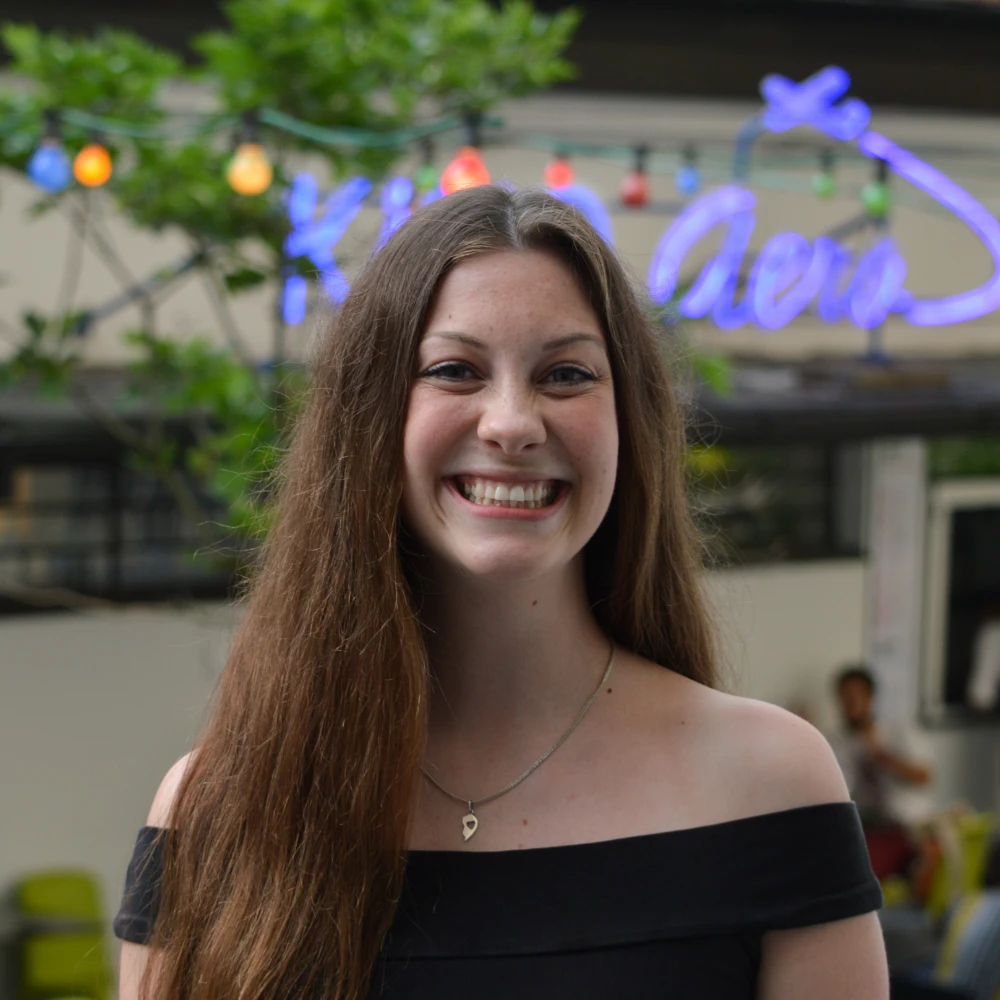 Dominika Brunegrafová
photography, routes concepts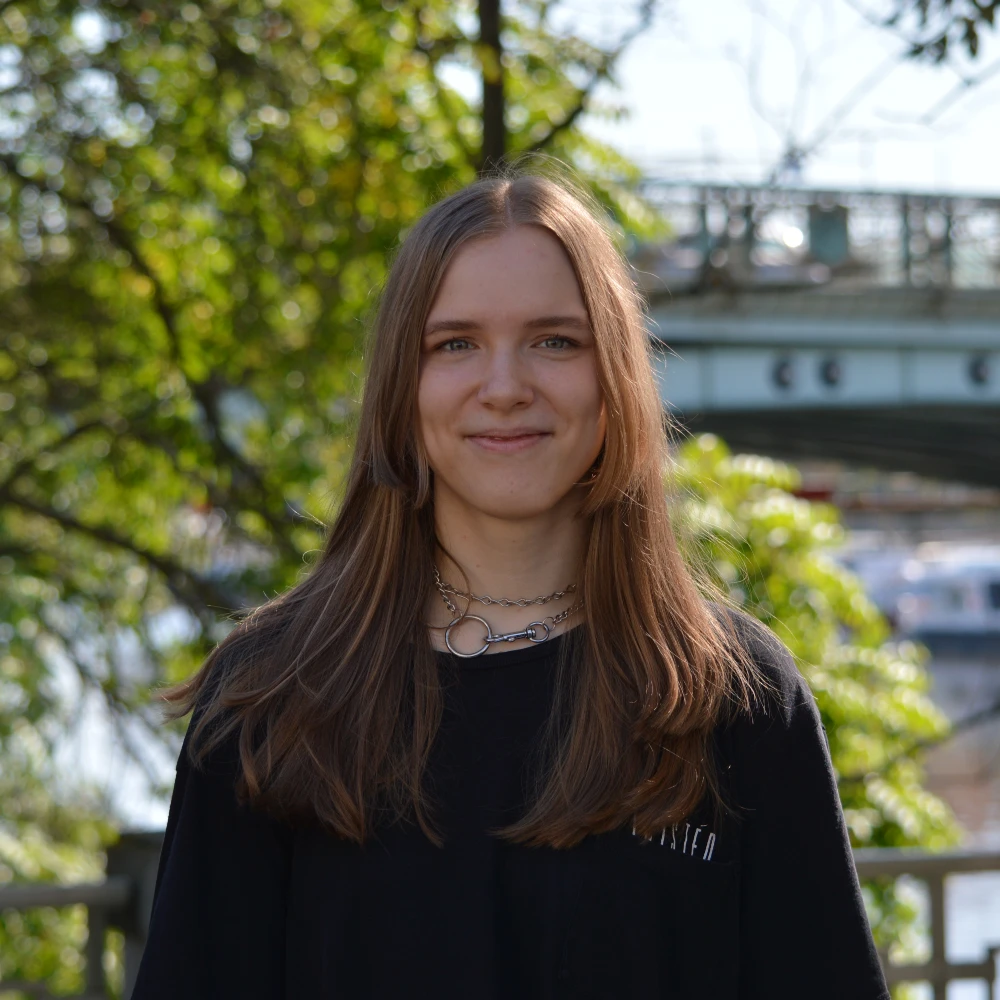 Linda Húževková
visual identity, graphics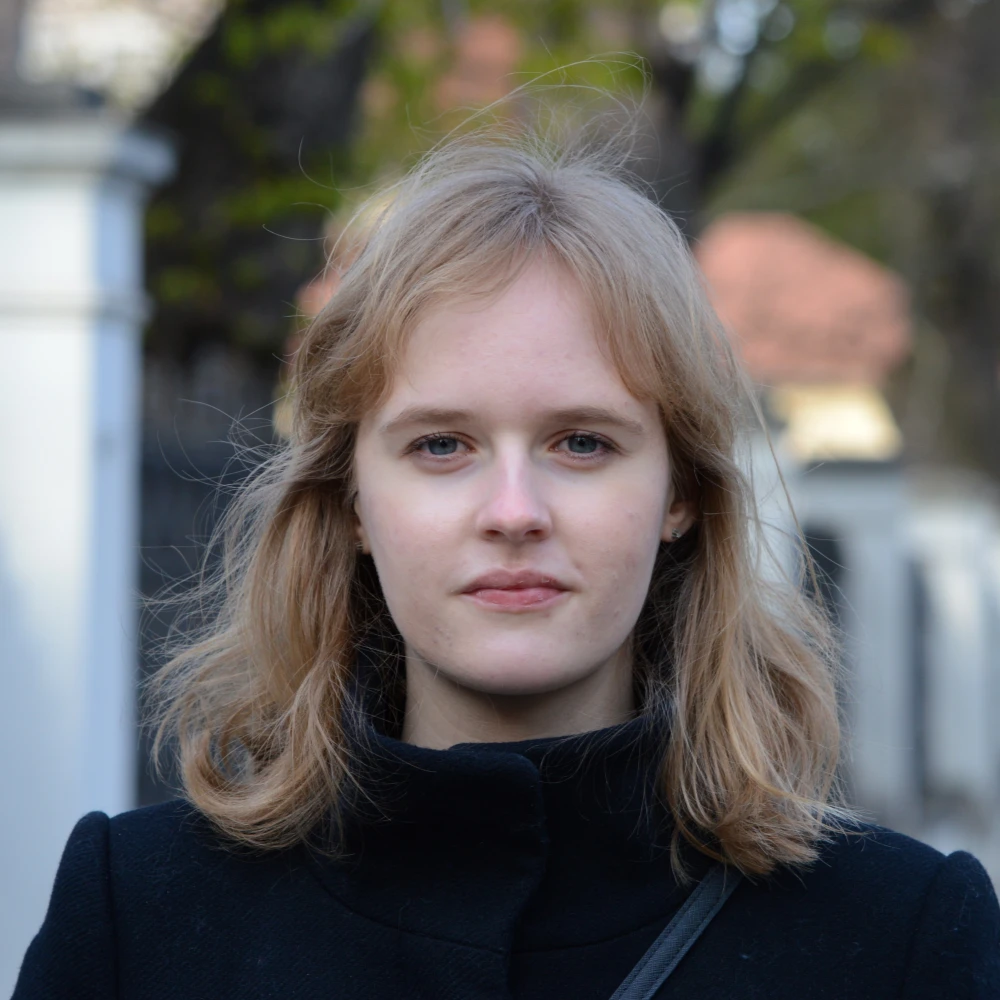 Františka Koptová
audio-visual, music, writing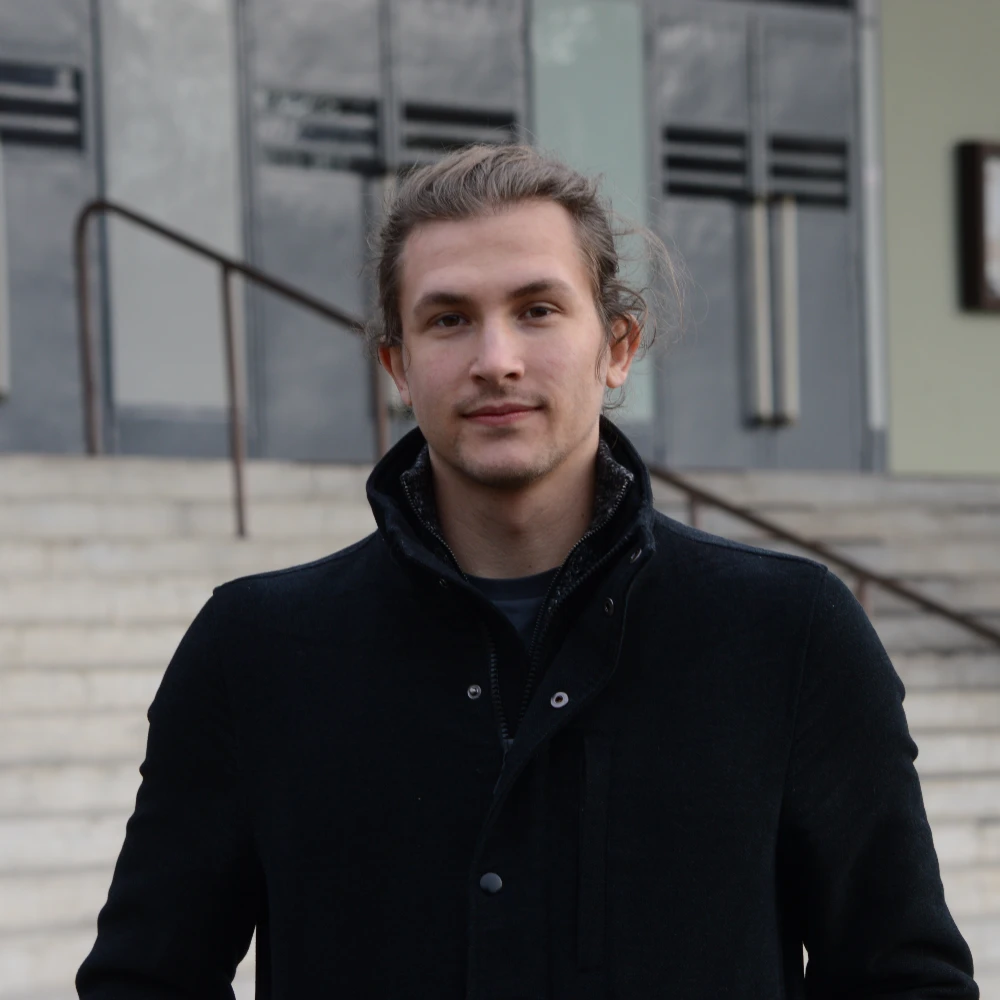 Pavel Halgaš
webmaster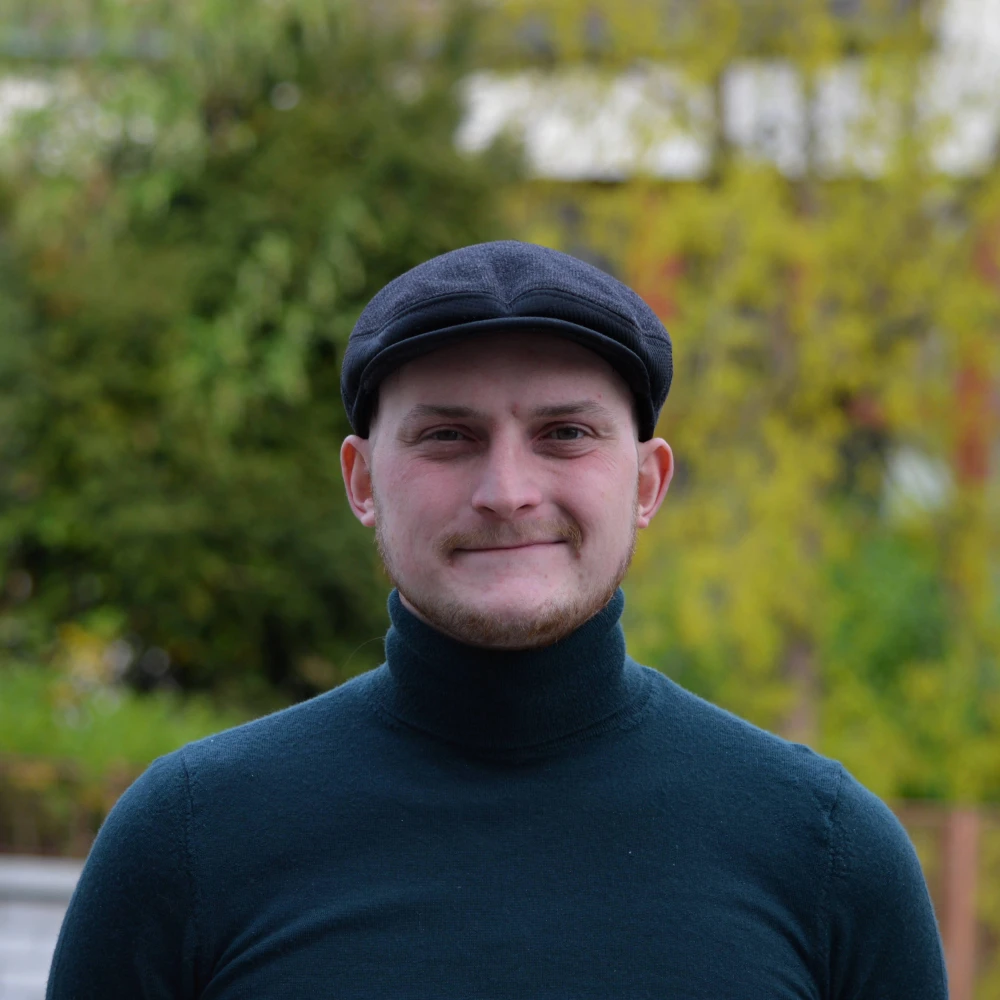 Štěpán Beneš
writing, routes concepts
Support us and become our partner too.
The Mapamátky association has been functioning since December 2020. We are a group of eleven enthusiasts who work on new routes and other content for the public in our free time.
Mapamátky is a joy and a voluntary activity for us, but from time to time we still need to cover the costs of running our association – such as website maintenance, production of promotional materials, and more.
If you like our project, we would be grateful if you could support us with a contribution to our transparent account. Please also follow and share us on social media and, most importantly, join Mapamátky for walks around Prague.
Thank you, Mapamátky Team!
QR platba 100Kč na náš transparetní účet, částku lze libovolně změnit